Clean, fresh air is as important indoors as it is outside, but achieving that goal doesn't need to be complicated. Air conditioning cools a room and reduces humidity. Air filtration reduces allergens and pollution. Whether through air conditioning, air exchangers, or HEPA filters, we can help make your home or business a safe, comfortable haven.
Whatever your air quality and comfort needs, we'll engineer and install a system that gives the best results for your budget and lifestyle.
Breathe easy with your Vermont Energy air system.
---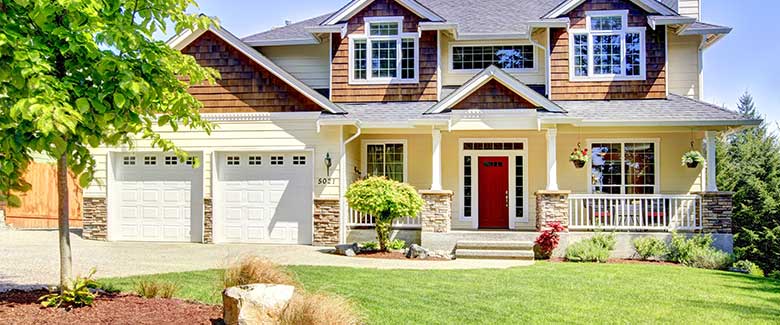 ---
Mini split heat pumps are a great option for cooling your home or business in the Champlain Valley. They are incredibly efficient comfort systems that are able to switch operation to also heat your home during the winter. Being so flexable between heating and cooling allows you to rely on a single system for year round comfort! Saving on installation and operation costs as well as saving space. Call Vermont Energy to get your cold climate mini split heat pump installed today!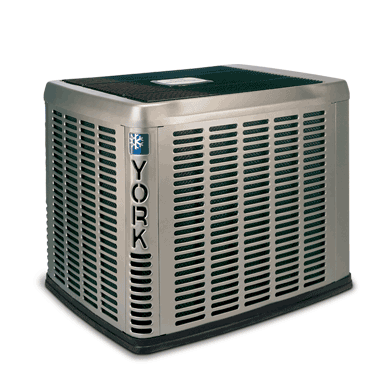 Air Conditioners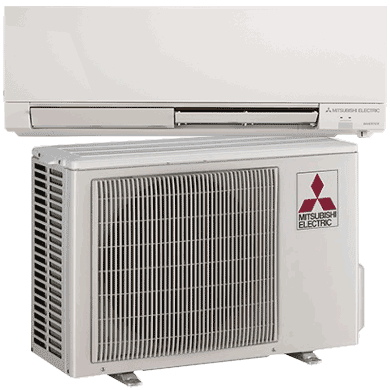 Mini Splits
In the Champlain Valley, keeping cool and comfortable is important. Comfort relies on utilizing the right technology in your home or office that will deliver the temperature and humidity control necessary to meet the challenge of the hottest summer day. It also relies on proper maintenance to ensure your system give you efficient reliable performance year after year.
Vermont Energy services and repairs most makes & models of air conditioning systems.
We install our featured & industry leading air conditioning systems from York & American Standard.
Mini split heat pumps are becoming more popular in our area and are a great option for cooling all summer. We service and repair most major brands of mini split heat pumps.
We install our featured & industry leading cold climate mini split heat pumps from Mitsubishi Electric.